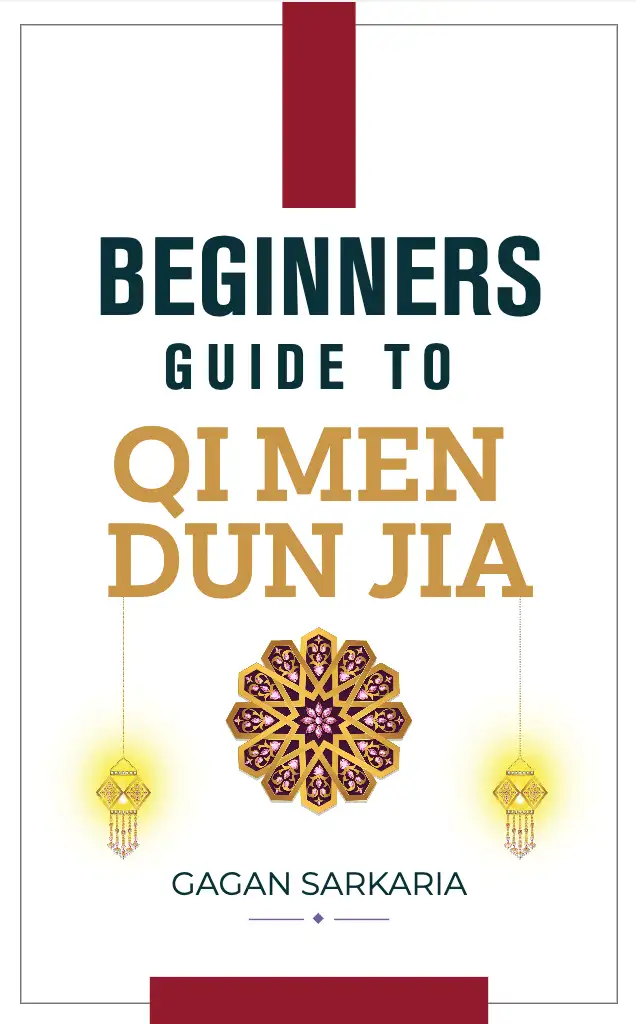 Beginners Guide To Qi Men Dun Jia
A guide to create the outcomes you desire within your realm of possibility
In this Beginners Guide to Qi Men Dun Jia, you'll understand the foundational elements key to learning to read a QiMen chart.
Initially used by Chinese Emperors, today the results you can gain make QMDJ a fast-growing form of Chinese Metaphysics. Use it as a business owner to help provide direction, make smart business decisions and map out possible challenges and outcomes. Or in your personal life to acquire property or improve relationships.
QiMen allows you to tap into the current Qi of the environment and align with the timeliness of the situation to create the outcome you desire - if within your realm of possibility!  
Download your FREE Beginners Guide To Qi Men Dun Jia. Discover how QiMen can work for you to bring more abundance into your life.
In this informative Beginners Guide to Qi Men Dun Jia, you'll learn:
Different reasons for using QiMen in your business and personal life - and ways to use it
How to unlock the components of your personal QMDJ chart. Discover what they mean and why they're important when learning to read a chart
A powerful manifesting strategy ideal for beginners to learn and use regularly
Also, you'll gain access to a free QiMen Calculator. This will allow you to plot your own chart, without having to learn to plot a chart from scratch.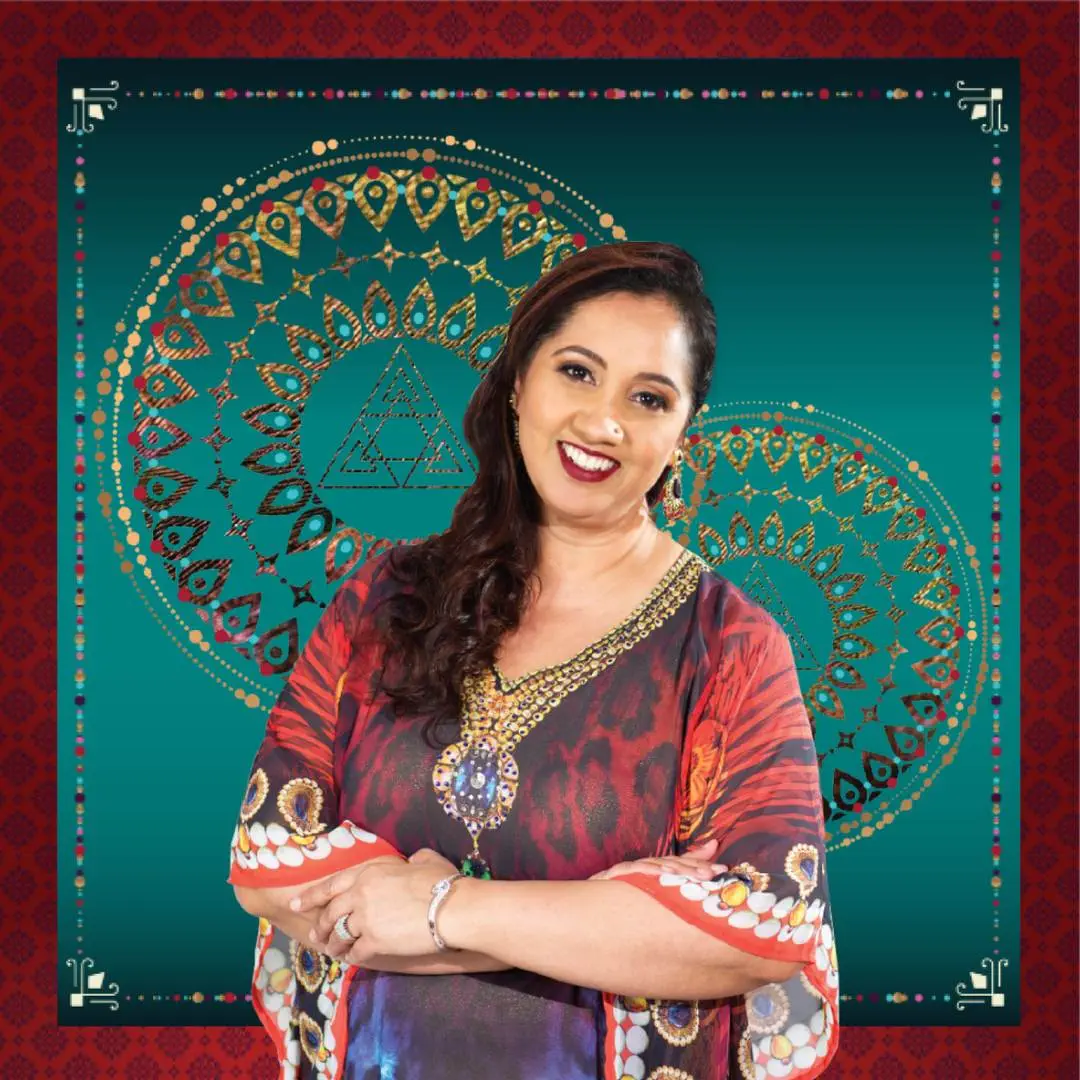 MEET GAGAN
It's fair to say I've been fascinated with astrology and alchemy since my childhood. It is an honor and a blessing to be able to share my gifts and passions with you via my courses and coaching.
I started learning Zi Wei Dou Shu 6 years ago, adding it to my Reiki and Energy Healing Practice. Then I added the layer of Qi Men Dun Jia to manifesting abundance and destiny readings. This helped to create remarkable results within my coaching and consulting practice. Since then, I've been blessed with wonderful teachers, mentors, and tapping into the power of right timing.
Now, I customize and blend various Chinese Metaphysics techniques and modalities, to assist my clients and create massive success. Qi Men Dun Jia is one of my favorite modality, and I am glad you are here to learn more about QMDJ.