BRANDING &
ONLINE BUSINESS DEVELOPMENT
One of our latest projects includes building a custom-designed and fully branded membership site with an eCourse, a quiz, and a sales page for Dr. Lisa Liszcz.
Last year we helped Dr. Liszcz birth her first book called Feminine Emergence, which became an overnight success making her a best-selling author, skyrocketing her speaking and consulting business.
Since Membership sites are exclusive for its members and subscribers, we have put together some eye candy for you that showcases the work we have designed and built for Lisa. Her Membership site will be live in early 2020.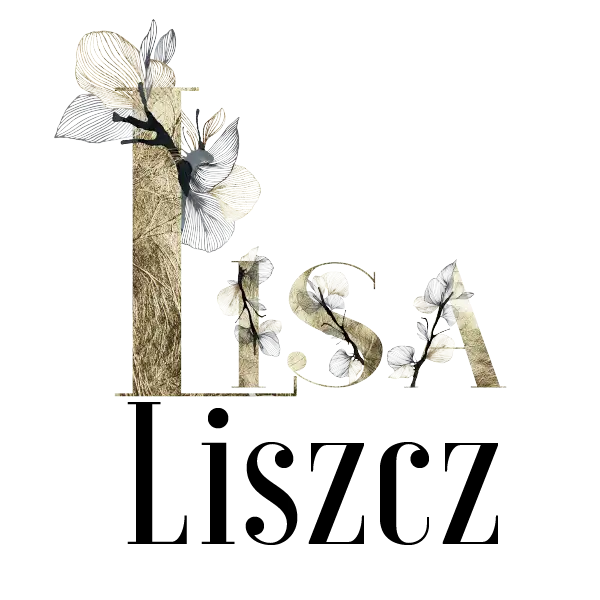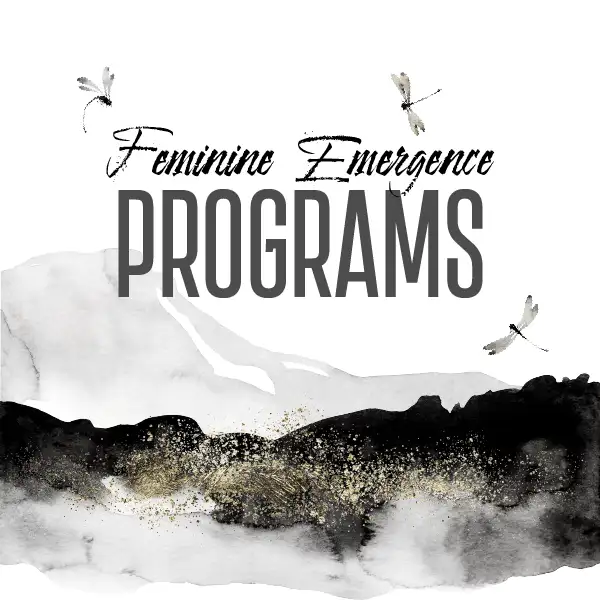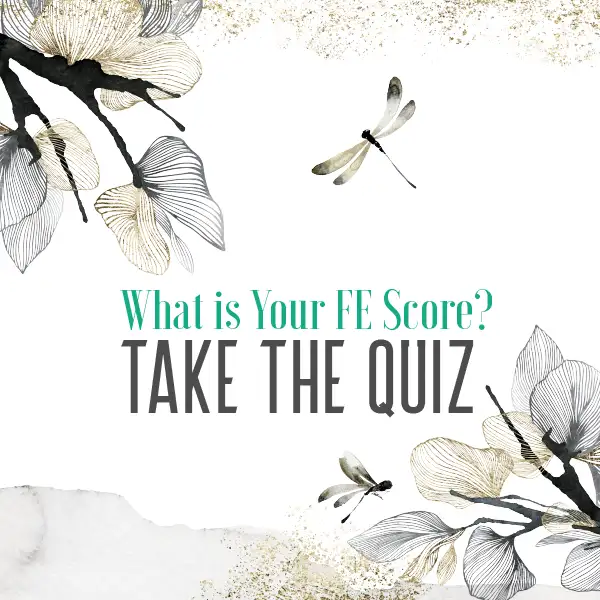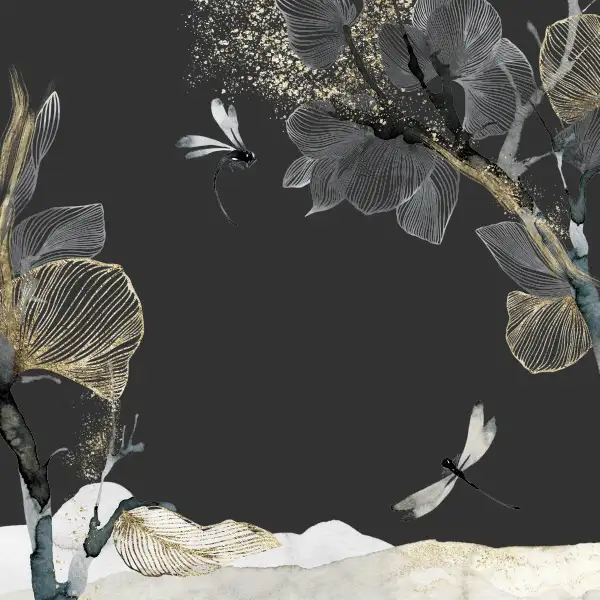 selected projects showcasing
Want to achieve similar results?
BUT LET'S TALK ABOUT YOU... YOUR BUSINESS GOALS AND VISION!
Tell us about your project, and you'll be invited to have a longer chat with a member of our team to discuss the details. We look forward to getting to know you more!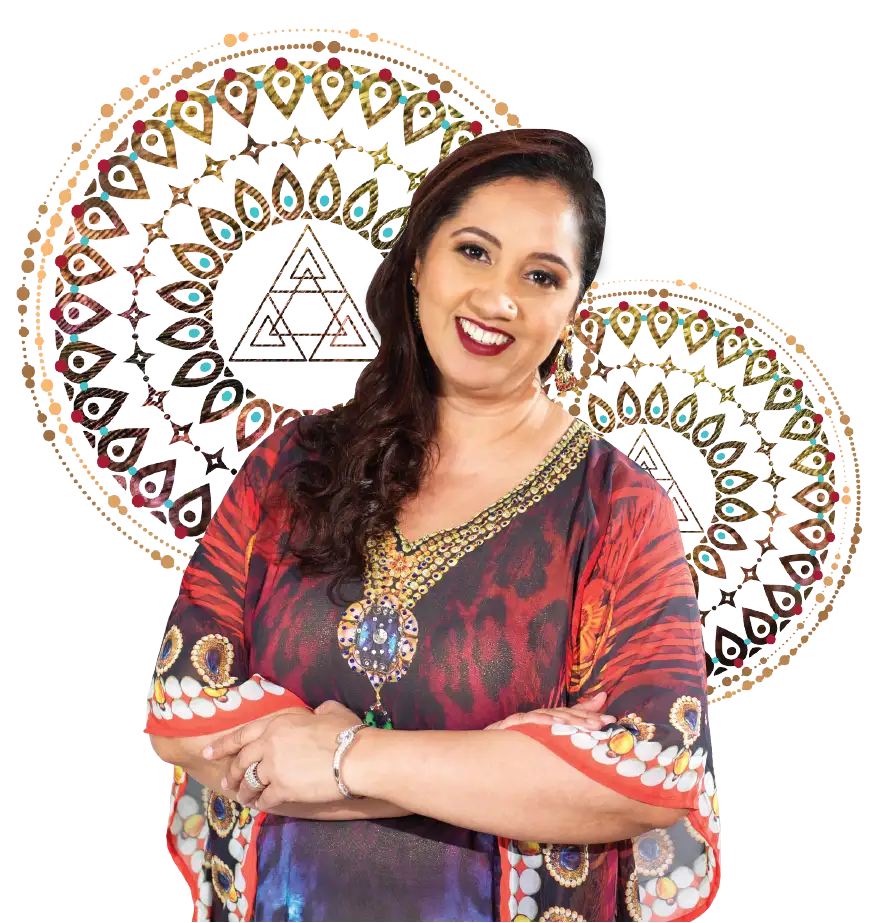 Don't know where to start? Curious To Find Out More? Got a special project or goal to achieve?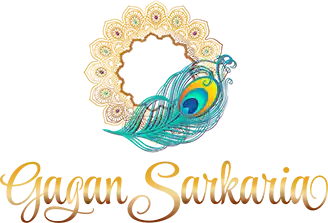 Schedule a 30-minute session with Gagan to share your pain and pick on her brain! If you are serious about your transformation and success, book your complimentary consultation session NOW!
AS SEEN ON
VARIOUS MEDIA PLATFORMS