Praise and Client Success Stories
I am honored to serve many Executives, Entrepreneurs, Authors & Consultants — determined and talented Creative Professionals & Infopreneurs who have claimed their extra-ordinary soulful life, brand, brilliance and business!
Client Success Stories & Praise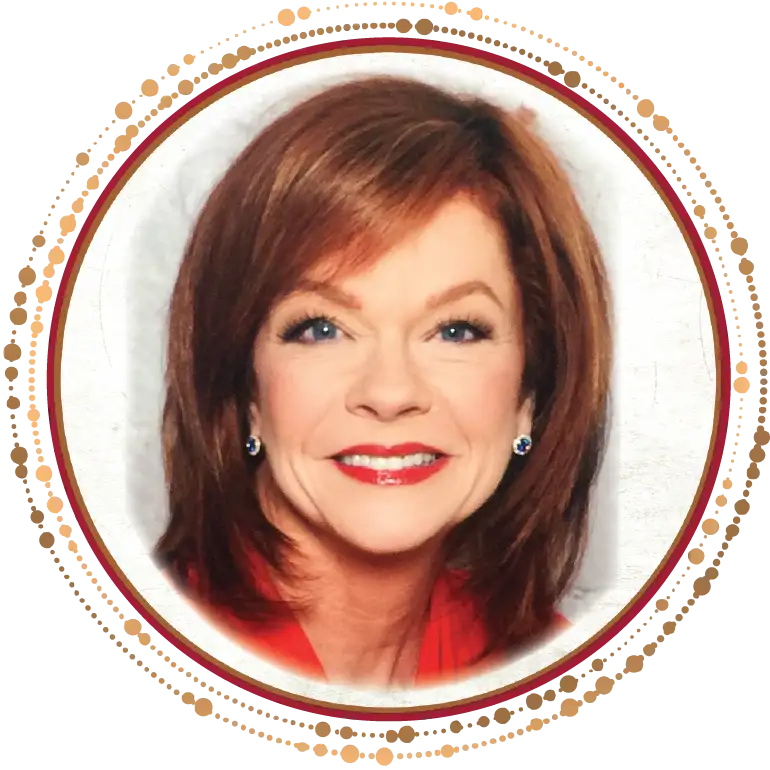 The expert you need for developing your book, branding, brilliance, and business.
Gagan's step-by-step coaching system to branding is a unique skill, which she truly has mastered, making her the expert you need for your book, brilliance, and business! Gagan is my branding expert and online business development coach. She helped me develop my brand, and has designed all my award-winning books, digital downloads for opt-ins, email nurturing sequences, social media slides, presentation slides, business, and speaker marketing materials. She has truly helped me build a business out of my books!
Our current project includes my 5th book with her and birthing an online certification program via a beautifully branded membership site for which I am super excited.
— Kim Nugent, Ed.D., #1 Best Selling & Award-winning Author of Promotion Protocol, 52-weeks to Exceptional Leadership, and Did I Say Never?
MEET SOME OF GAGAN'S
PREMIUM CLIENTS
Executives, Entrepreneurs, Authors & Consultants — Creative Professionals & Infopreneurs who claimed their extra-ordinary soulful life, brand, brilliance and business!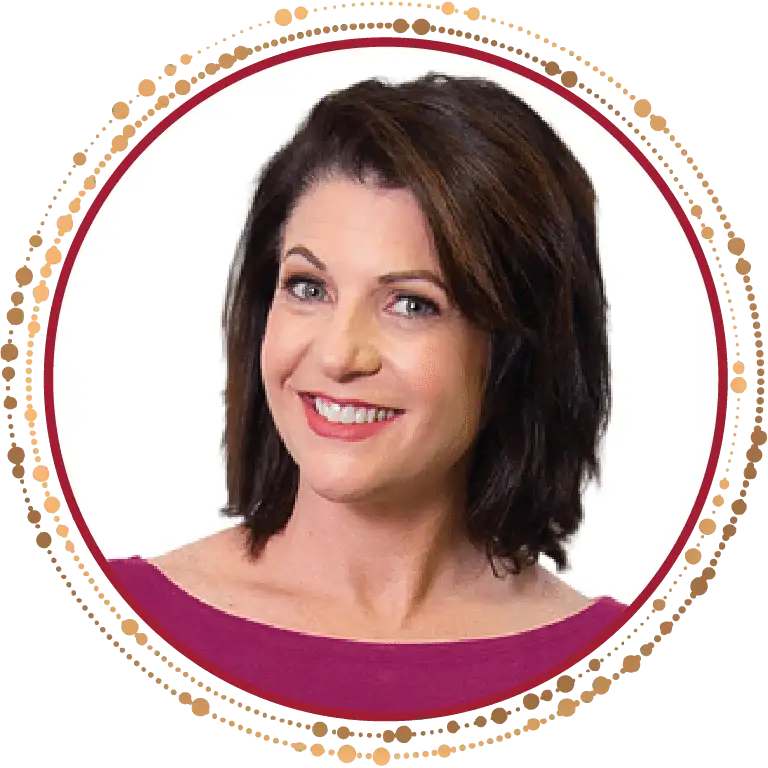 I was in a place of transition but hesitant to take action. Gagan helped me heal, build my brand and business.
Hearing about the life map reading from a friend, I knew that was what I needed and, indeed, it was! It brought clarity regarding my career and life purpose, family relationships, and health. It also helped to identify areas of my life that needed healing so I could move forward with my life and career. For years, I had felt blocked, lacking self-confidence, and unsure which direction I should go.
My health had suffered from stress, anxiety, and depression. With Gagan's soulful mentoring, healing powers, and ancient wisdom teaching, I was able to heal childhood wounds, overcome anxiety deep within my body, and be able to show up fully present and open to anyone and anything around me. Not only did this help me personally, but it has also catapulted my career. After the life map reading, Gagan helped me build my brand and my business. She and her team designed an award-winning book cover and guided me through each and every step as I re-built myself and my business to the success and good health I have today.
— Mary Lynne Fernandez, Teen-Esteem Expert, Personal Empowerment Coach, #1 Best Selling & Award-winning Author of The Warrior Teenager, Colorado
brilliant breakthroughs & remarkable results
for extraordinary soul-rich life and business!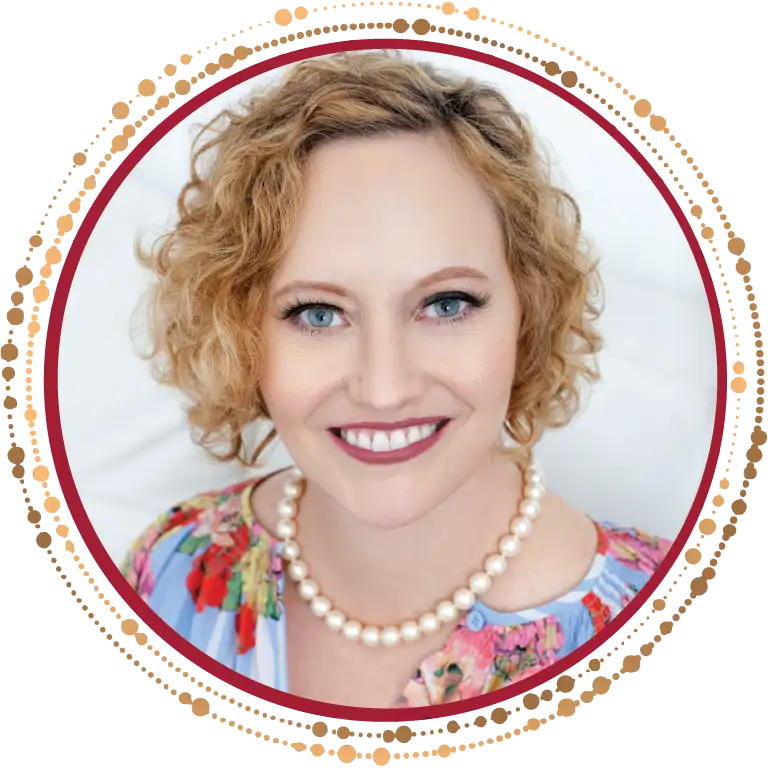 Dr. Lisa Liszcz | Executive Coach & Corporate Consultant
A heartfelt thank you to Gagan Sarkaria for midwifing me through the very final stages of birthing my baby — Feminine Emergence book! Gagan is brilliant in everything she does. Her amazing and inspired design work on the cover and throughout the book is unparallel. Her process and strategies create results. Gagan's coaching and branding are instrumental in making my book a best-seller. She is truly extraordinary!
Gagan's gifts and expertise in capturing her client's essence, ideas, and vision for their business are remarkable. Her ability to piece and connect the dots and create cohesive and upscale branded marketing pieces is a treat. We are working on designing my membership site and cannot wait to launch my first program soon!
— Lisa Liszcz, Ph.D., #1 Best Selling Author of Feminine Emergence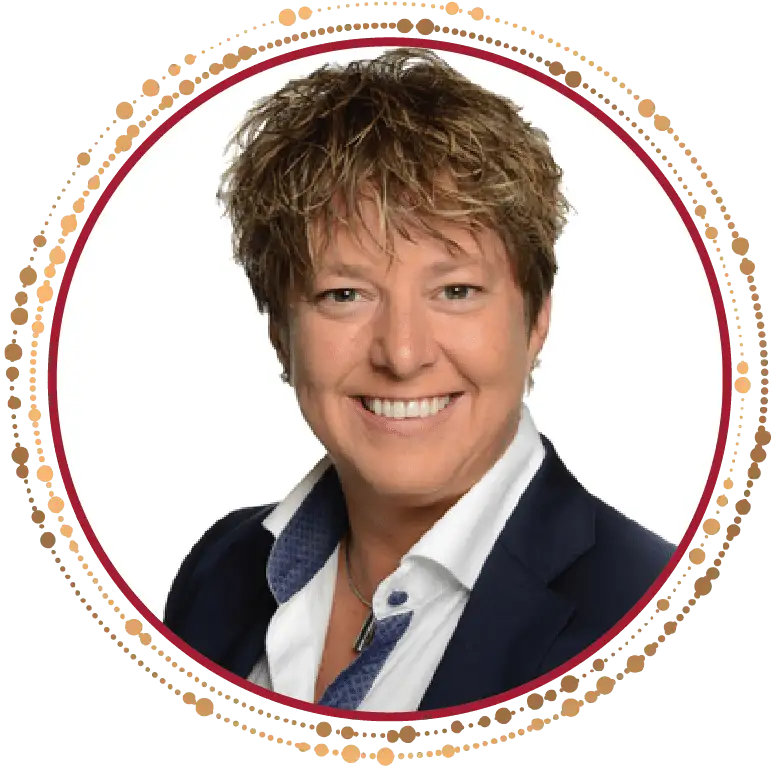 Cheri Tree | Personality-based Sales Trainer, Keynote Speaker, CEO of BANKCODE & Author of Why They Buy
Gagan is the Guru of Marketing and The Branding Expert. She is absolutely amazing. First of all, she came and helped my company, I am the CEO and Founder of BANKCODE. She helped us with our company branding, curriculum development, content editing, redesigning, and marketing.
Gagan helped us completely get aligned with her ancient, awesome wisdom and all things eastern that helped us create remarkable results. Her innovative approaches work and she always creates quality deliverables.
Her Life Map Reading for me was accurate. Her divine gifts and energy clearing sessions are very powerful. Gagan is my guru, she should be your guru. I just want to say if you are considering doing business, if you need to develop your brand, if you need to strategize, you need a business coach she is one of the best out there.
— Cheri Tree, Founder & CEO of BANKCODE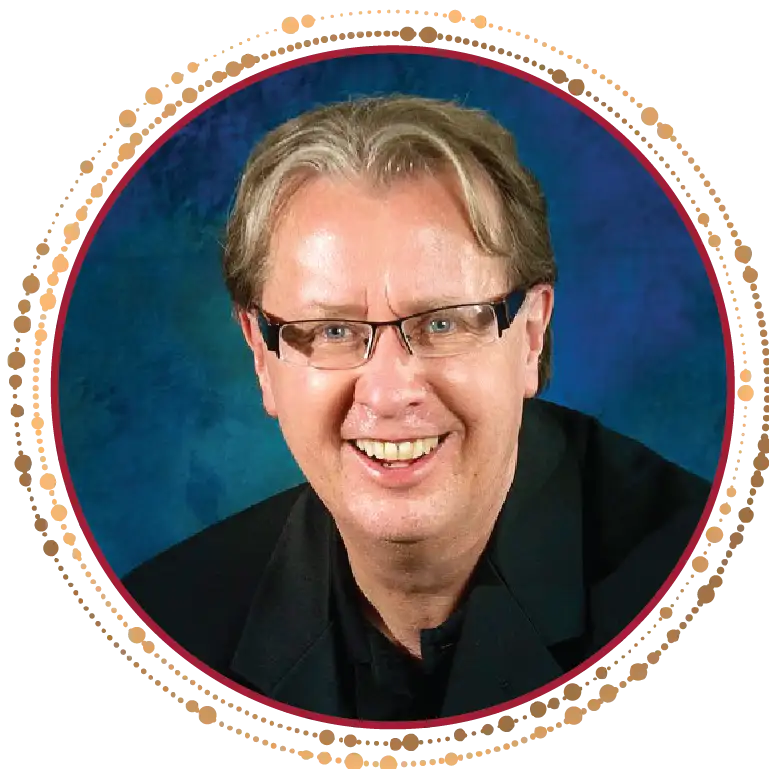 Tom Bird | CEO of Tom Bird Retreats, Author of 34 Books
Working with Gagan was like coming home, like being with family. She brought out the best in me. She and her team are compassionate, loving, kind, inspirational and funny.
The whole experience was wonderful. With Gagan's Soul Code, Life Map Reading and brand assessment techniques she captured who I am and focused on that and not what I do. Taking that knowledge and doing brand development with Gagan was a wonderful new experience. She was 100% accurate in her readings and assessments with me!
Gagan's branding expertise and abilities are amazing. She creates personal, conceptual and remarkable brands for authors and entrepreneurs. She uses her divine gifts, abilities and coaching styles to encourage and inspire her clients to create remarkable results.
Gagan is not only a great business and branding coach for startup entrepreneurs, she and her team are also excellent for busy entrepreneurs and business owners who are looking for brand elevation and soulful alignment for their next season of life and business.
I highly recommend Gagan for her Life Map Reading and Branding Your Book and Brilliance programs to build your business.
— Tom Bird, Best-Selling Author, Creator of The Tom Bird Method, and CEO of Tom Bird Retreats
Want to achieve similar results?
Most clients who want to elevate their business to new heights either start with the Branding Your Book & Brilliance Program with us or do a custom coaching and brand development project!
They also do a Life Map Reading with Gagan Sarkaria to get started.
All brand assets are custom built and designed for clients to fit their business and branding needs by The Branding Expert Gagan Sarkaria.
We design and build custom WordPress websites for our clients.
BUT LET'S TALK ABOUT YOU... YOUR BUSINESS GOALS AND VISION!
Tell us about your project, and you'll be invited to have a longer chat with a member of our team to discuss the details. We look forward to getting to know you more!