Free Resources, Tools and Guides to Manifesting Abundance Using Chinese Metaphysics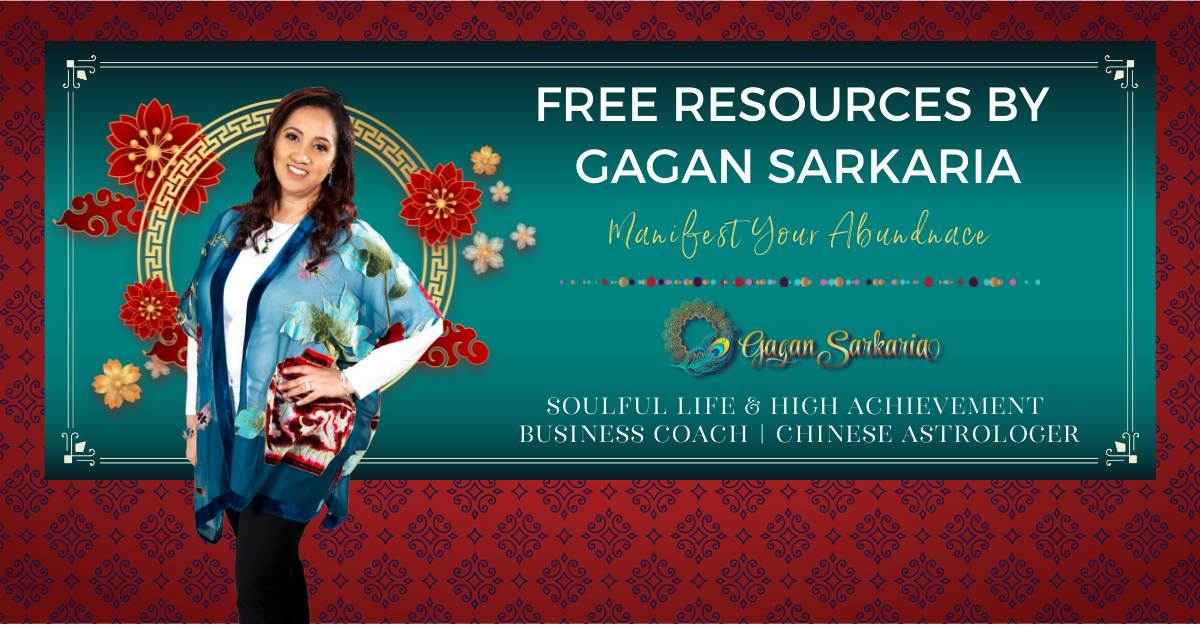 Thank you for visiting my resources page. Below you will find free tools and guides, programs, and calculators to plot your destiny chart and soul code. Check it out, and don't forget to share these resources with your loved ones and tribe! These resources will allow and offer you:
A stress-free way to learn the fundamentals of metaphysical practices.

Tips and insights from our experts to help you realize your full potential.

Discover your true self and manifest what you want through easy exercises and tools.

Gain free resources to learn about Chinese metaphysics and transform your life

Get free tools that will enable you to understand and plot your destiny charts, or even create your own abundance.

Learn a variety of courses on Chinese astrology from Zi Wei Dou Shu and Qi Men Dun Jia, to name a few.
QiMen Dun Jia For Beginners: A FREE Guide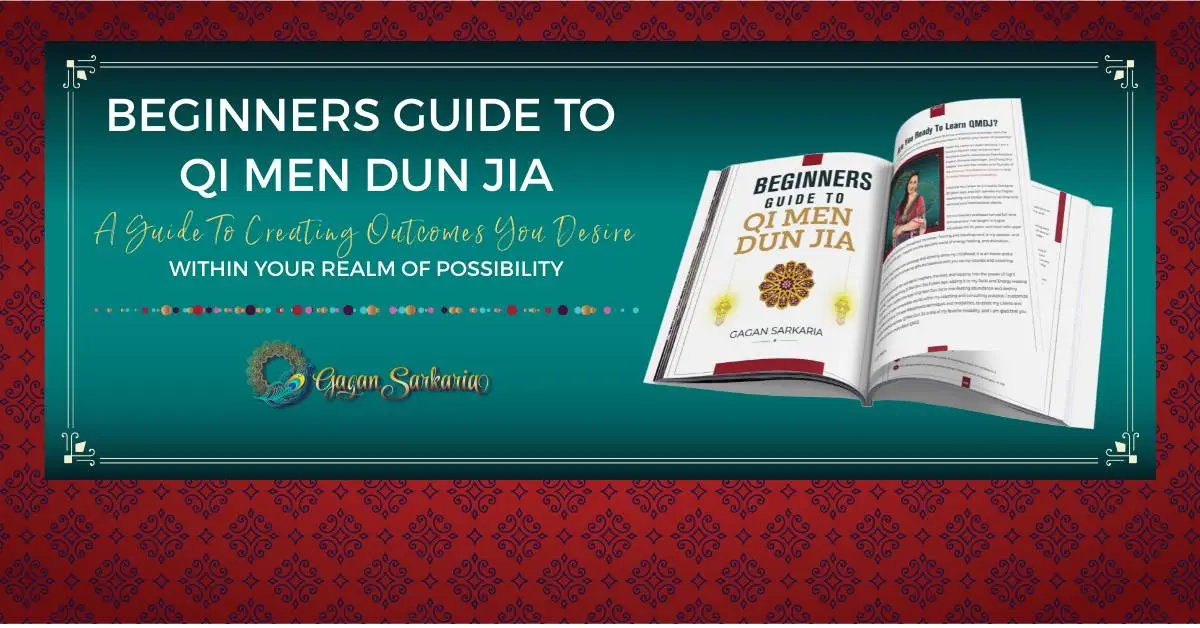 Plot Your Qi Men Dun Jia Destiny Chart for Free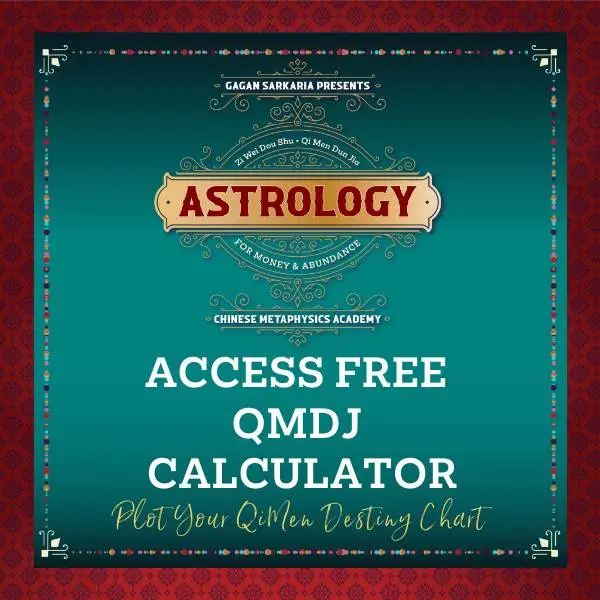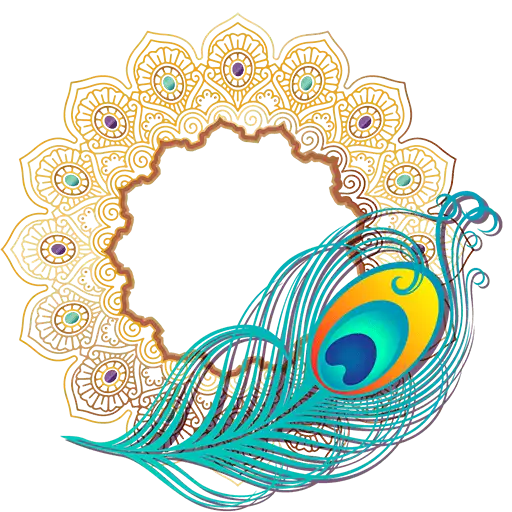 2023 Achiever's Guide: FREE eBook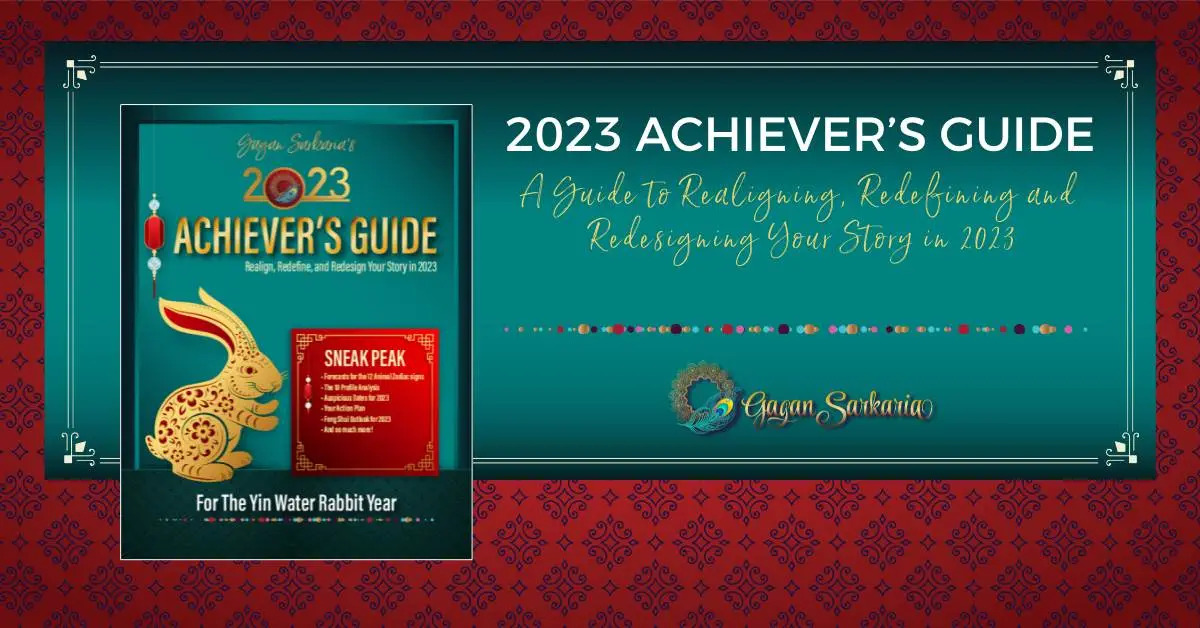 Plot Your BaZi Destiny Chart for Free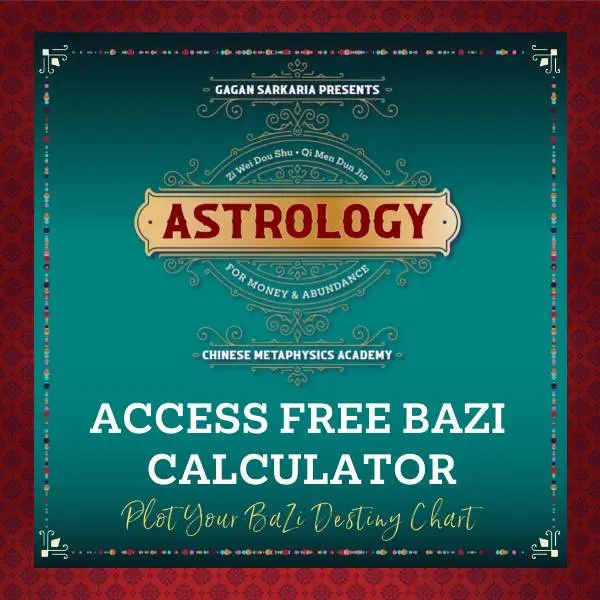 Two Academies One Purpose: Manifest your abundance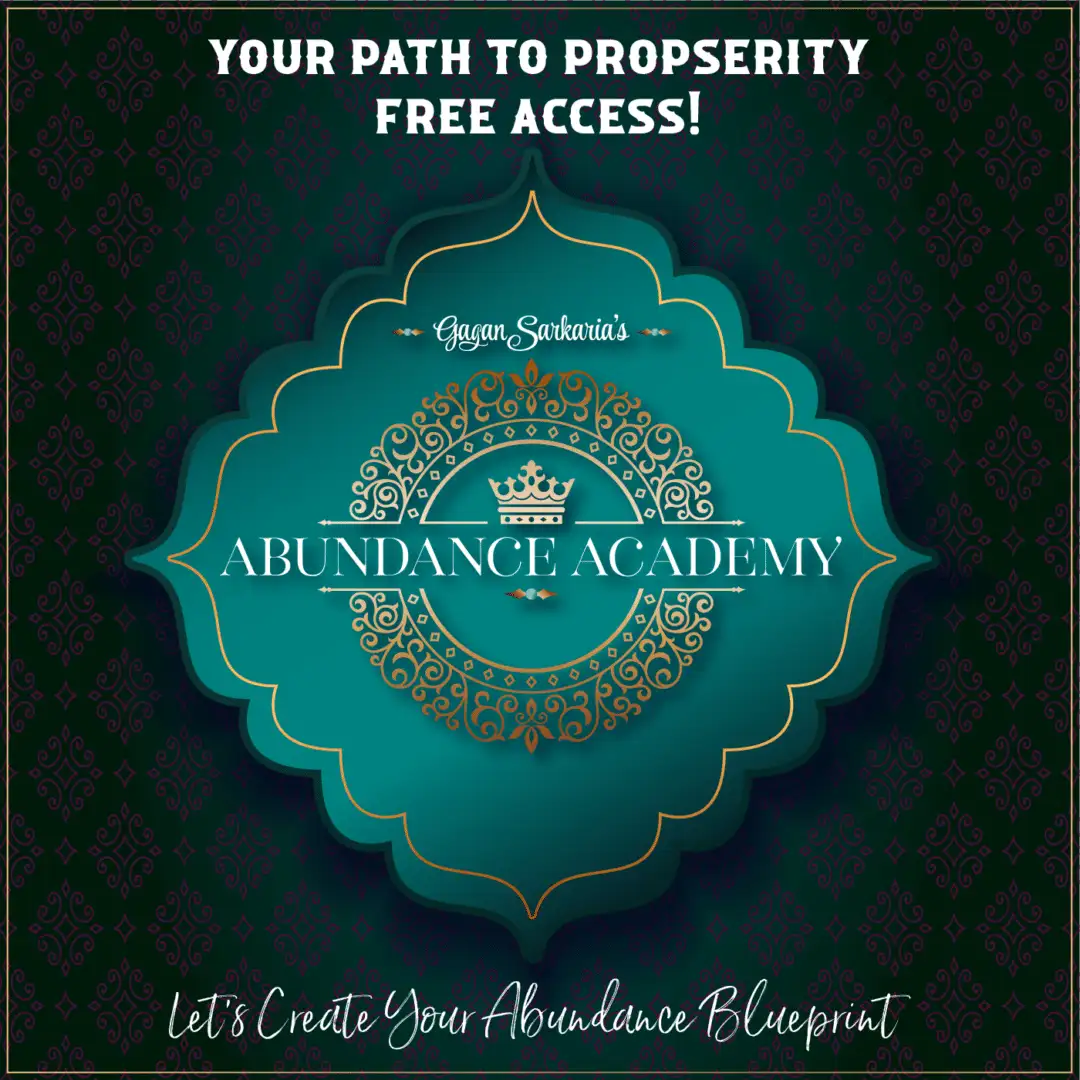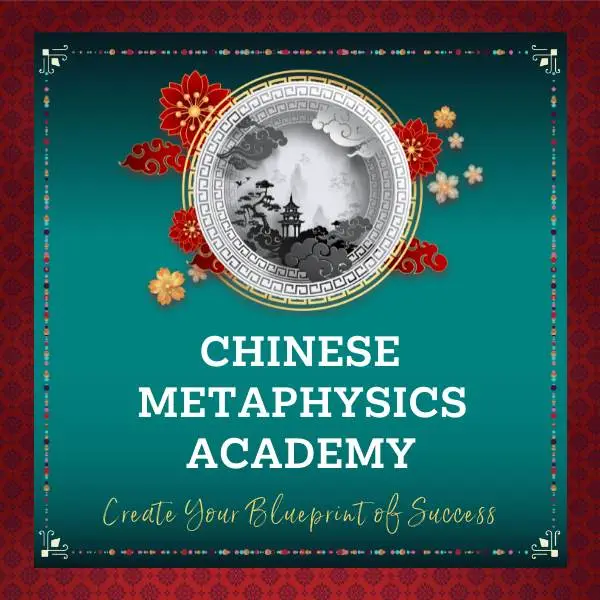 ready to uncover your true self?