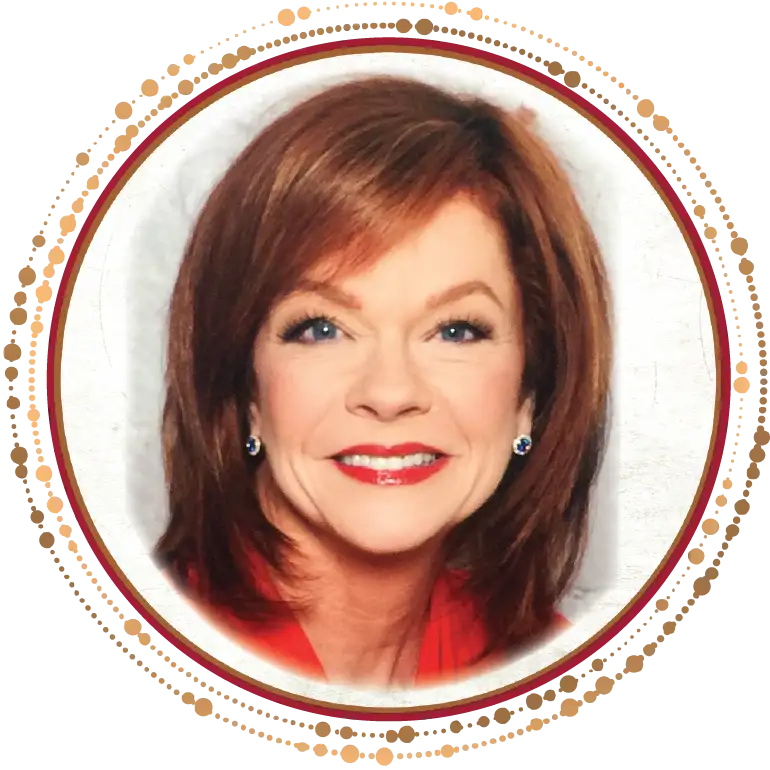 Branding & Design Client Case Study

Dr. Kim Nugent is an award-winning, Top Innovation Leadership Coach and best-selling author.
My creative agency, Unfold Your Success, is honored to develop Dr. Kim Nugent's entire business and personal brand since she started her entrepreneurial journey in 2016. Over the years, we have completed multiple projects for her, creating stunning branding that matches her brilliance. We have designed, developed, branded, conceptualized, marketed, and formatted all of her 6 books. The latest, Paving Your Path: What's Next For High School Graduates was released on September 3rd, 2019.
Kim is a busy professional, focused, and driven in her life and career. I have known Kim since 2006 during our corporate jobs. When Kim was going through her career transition in 2016, she reached out to me for her brand development. Unaware and unclear what was next for her, she was open to exploring.
Kim had no plans for writing a book and entrepreneurship was scary to her. My process started with her Destiny Code via Life Map Reading in September of 2016 revealing that she is supposed to write a book — something to do with kids, which will lead to becoming her legacy! She was open to receiving the information I had de-coded for her based on her Zi Wei Dou Shu Chinese Astrology Life Map Reading. Kim embraced the information and moved forward with that awareness.
Within 90 days, she was in a workshop writing her first book about her 32-year journey with her step-son. You should check out her personal story in her book Did I Say Never? This writing experience put her on the right track to exploring the journey of being an award-winning and best-selling author the following year. There are definitely some key benefits of having a Chinese Astrology birth chart reading done to soulfully align your life path!
BRAND & Business DEVELOPMENT
Kim wanted a brand that was aligned with her true talents. She loves leadership, faculty, and talent development. Kim is passionate, positive, practical, and brave with an immense commitment to helping others become better and achieve their goals in life and their careers. Keeping that in mind, we designed and developed her philosophy about "Designing Lives Without Limits" into a visual and verbal brand. This led to who she is today — an Innovation Leadership Coach to what she does — Mentoring The Next Generation of Exceptional Leaders.
Through my process and series of assessments and discoveries, my creative team and I successfully captured her vast and diverse experiences and passions in her brand development, content writing, marketing, and sales copy.
Our custom branding has elevated Kim Nugent to new heights. We created color palettes and design elements that fit together cohesively. Her visual branding and verbal brand not only looked stunning, but it also gave her the room to grow as an author, speaker, and consultant.
Over the years, we have done 6 books (hardbacks, paperbacks, eBooks) for Dr. Kim Nugent.
Paving Your Path: Companion Workbook
Plus digital, print and social media marketing projects with customized business collateral systems, marketing flyers, and art directed two of her websites. We also crafted sales copies, content for email marketing sequences, edited her marketing content across various channels plus created ebooks, and digital products for her subscription opt-ins.


Branding Your Brilliance: Book Designing, Online Business & Membership Site Development
Our continued project with Dr. Kim Nugent involves her 5th book: Paving Your Path, being published by Unfold Your Success, LLC. It includes the whole nine-yards from concept development to formatting, to design and branding to content editing and publishing the book in three formats — hardbound, paperback, and an eBook.
Social Media Marketing is a part of every project we undertake. Our mission is to help our clients magnetize and attract their right clients, mesmerize their ideal audiences and monetize their talents.
We are also working behind the scenes on her new mentoring and certification program, landing pages, sales pages, a lead magnet quiz, and a fully automated membership site to be launched in early 2020.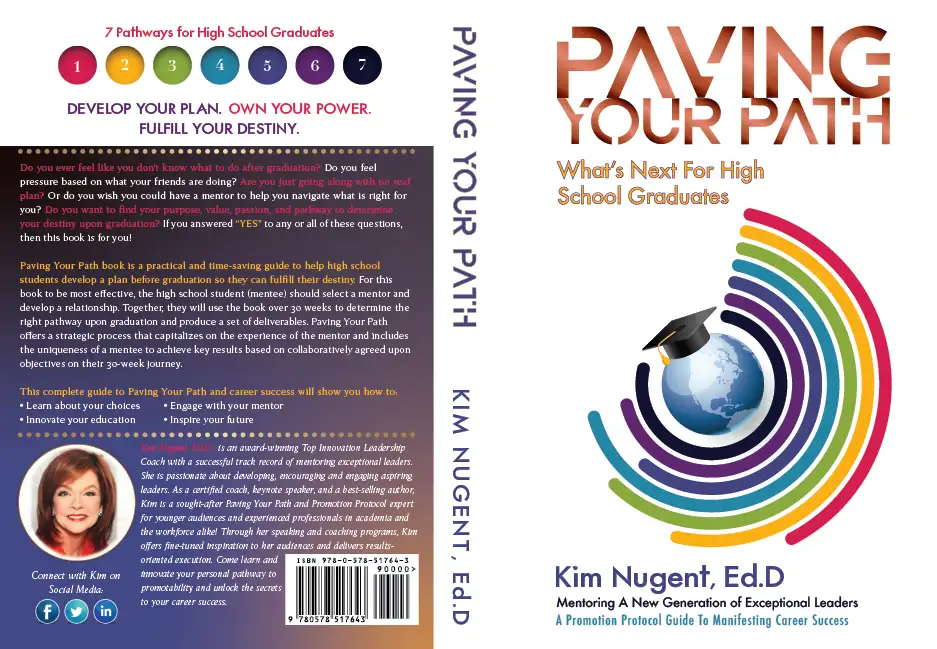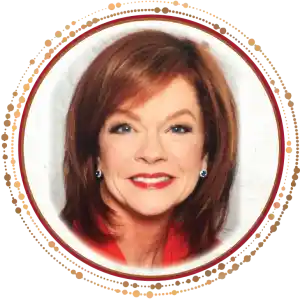 Remarkable Results
Since working with us, Kim Nugent has published 6 books. We have assisted her in building her speaking, training, and mentoring platform. We have helped Kim achieve 3 times best-selling author status, within 24 hours of each of her book launches through our strategic and targeted social media marketing campaigns.
She has also delivered amazing webinars and presentations with her branded slide decks that support her goals and deliverables.
Our book design, formatting, and content editing work have helped her achieve Literary Titan Gold Awards for all of her books.
We support our clients even after their projects are complete. As we all continue to grow, our relationship with our clients continues to deepen and grow with time.
It is pretty remarkable for someone who believed that she had no book inside her to write 6 books in 2.5 years, write over 90 blogs posts and run her own radio show for over 6 months to then achieve the TOP INNOVATION LEADERSHIP COACH of the YEAR 2019 AWARD by The International Association of Top Professionals.
What Kim Nugent Has to Say about her experience with Gagan Sarkaria
Want to achieve similar results?
BUT LET'S TALK ABOUT YOU... YOUR BUSINESS GOALS AND VISION!
Tell us about your project, and you'll be invited to have a longer chat with a member of our team to discuss the details. We look forward to getting to know you more!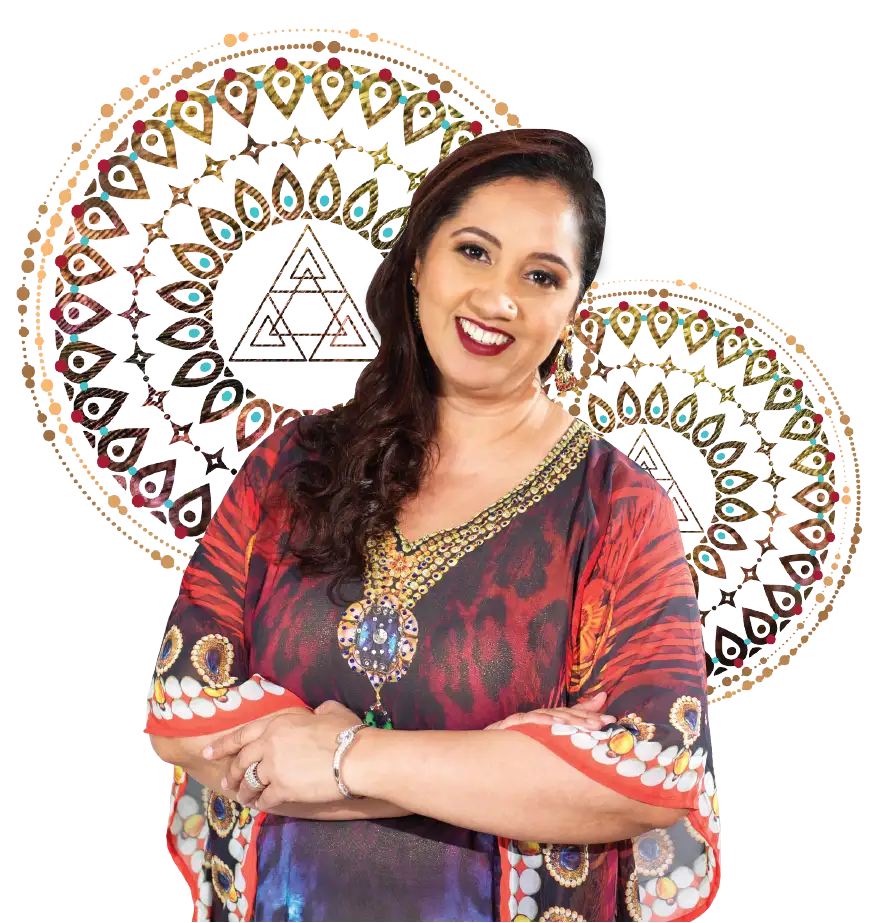 Don't know where to start? Curious To Find Out More? Got a special project or goal to achieve?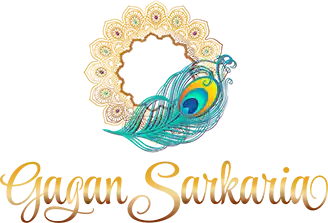 Schedule a 30-minute session with Gagan to share your pain and pick on her brain! If you are serious about your transformation and success, book your complimentary consultation session NOW!