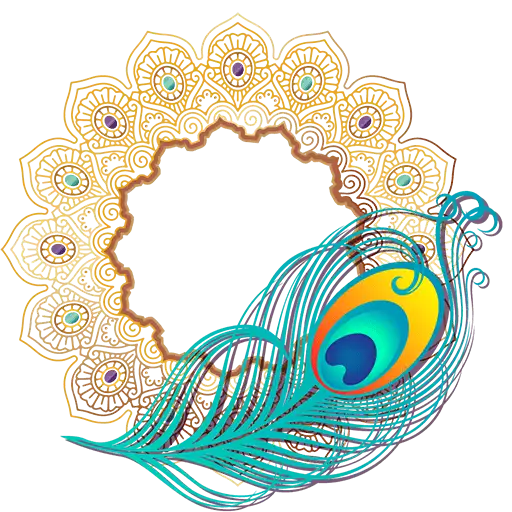 Sometimes, all you need is some additional support. You may have a few other questions or need further clarification on your projects, career, business, or relationship direction. Maybe you want guidance to create a soulful year ahead, but do not know where and how to you can do that. For this purpose, I have "Pathway to Prosperity Clarity Sessions" for you! You can purchase these as a single one-off coaching or consulting session. Get ready to pick my brain to find creative and soulful solutions to your problems.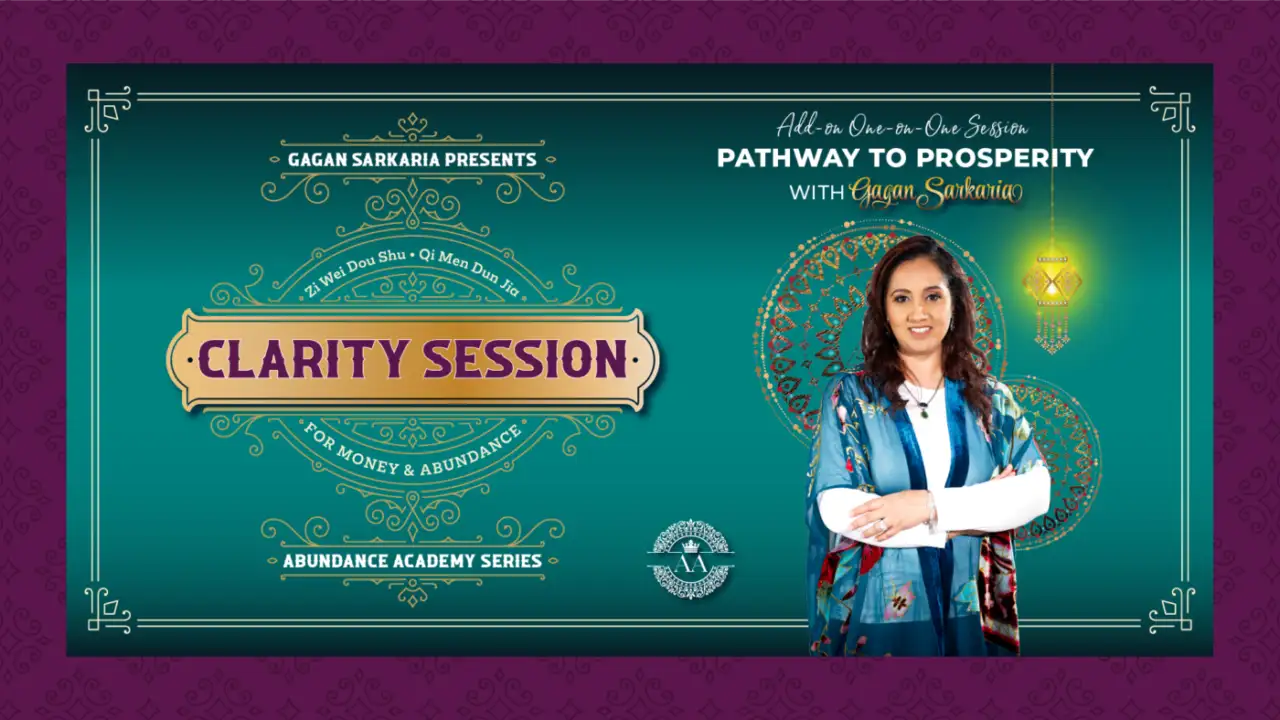 Zi Wei Dou Shu Life Map Reading
Discover Your Destiny Code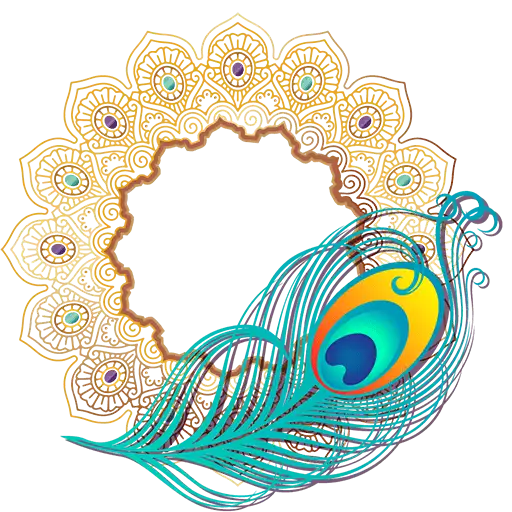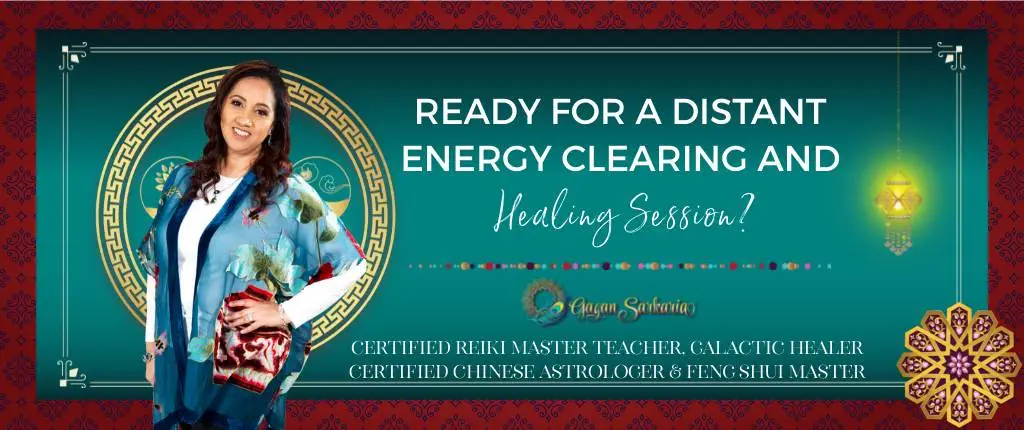 PLANNING YOUR SUCCESS Coacing
Using Your Personal Astrology and Destiny Charts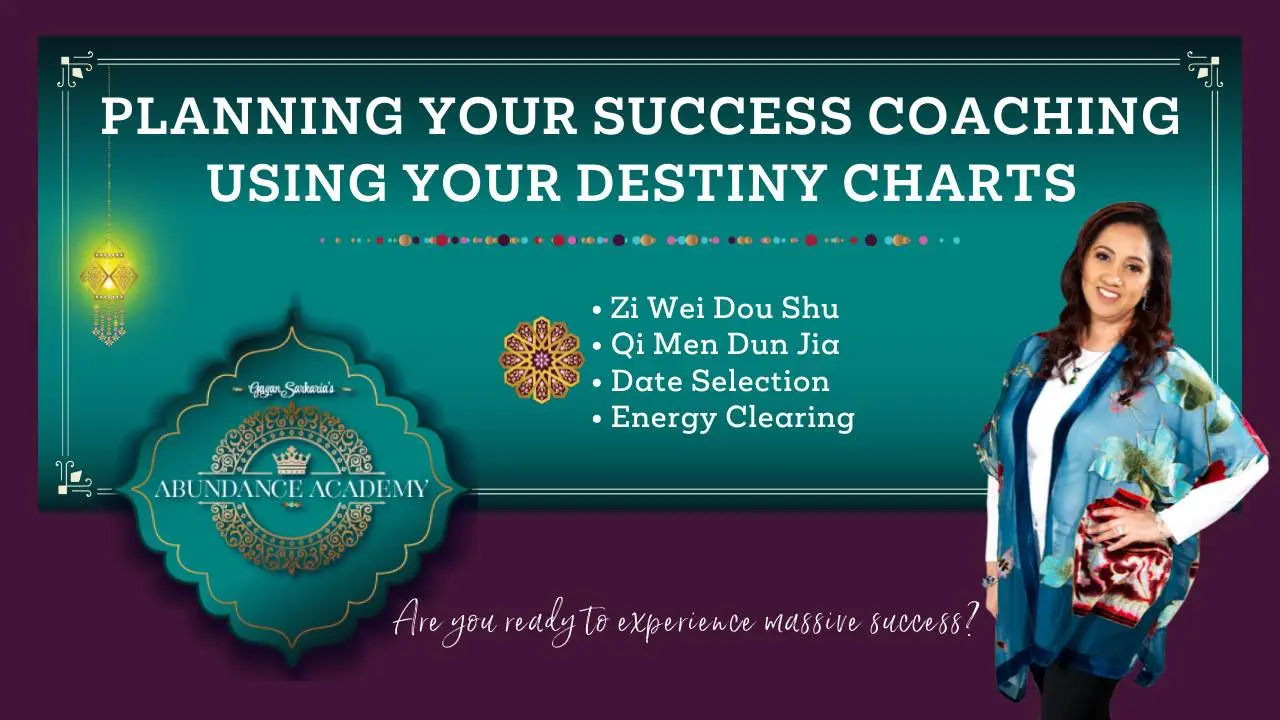 SOULFUL STORYTELLING & BOOK PUBLISHING
Branding Your Book & Brilliance Program
Experience the birth of your book, brand & brilliance in this unconventional program that skyrockets your inner & outer success like never before! Branding Your Book And Brilliance Program is for those who have a desire to impact audiences, leave a legacy, build a business around their story or book and monetize their talents. Check out the details of this program and reserve your spot today to work with Gagan!
FOR BIRTHING YOUR BOOK & BRILLIANCE
Gagan's heart-led work as a Soulful Mentor & The Branding Expert has earned her the title of "The Expert Midwife for Birthing Your Book & Brilliance" in the Author community. Her work, either as a soulful mentor or branding expert or both are acknowledged in numerous Best-selling books.