Discover

Your Annual Life Map

Reading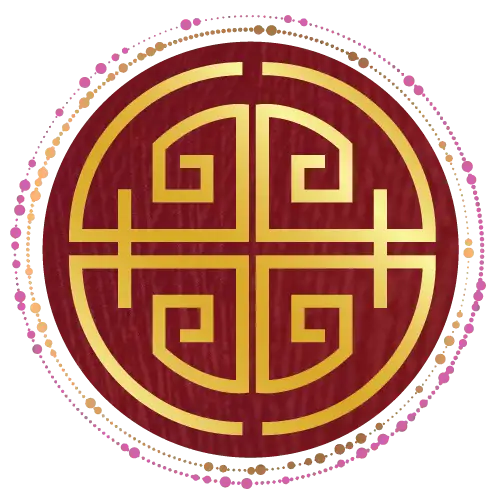 Decode your destiny using the power and insights of Zi Wei Dou Shu Chinese Astrology.
Design your blueprint of success for 2023 during the Year Of The Water-Rabbit.
Create Your Soulful Year Ahead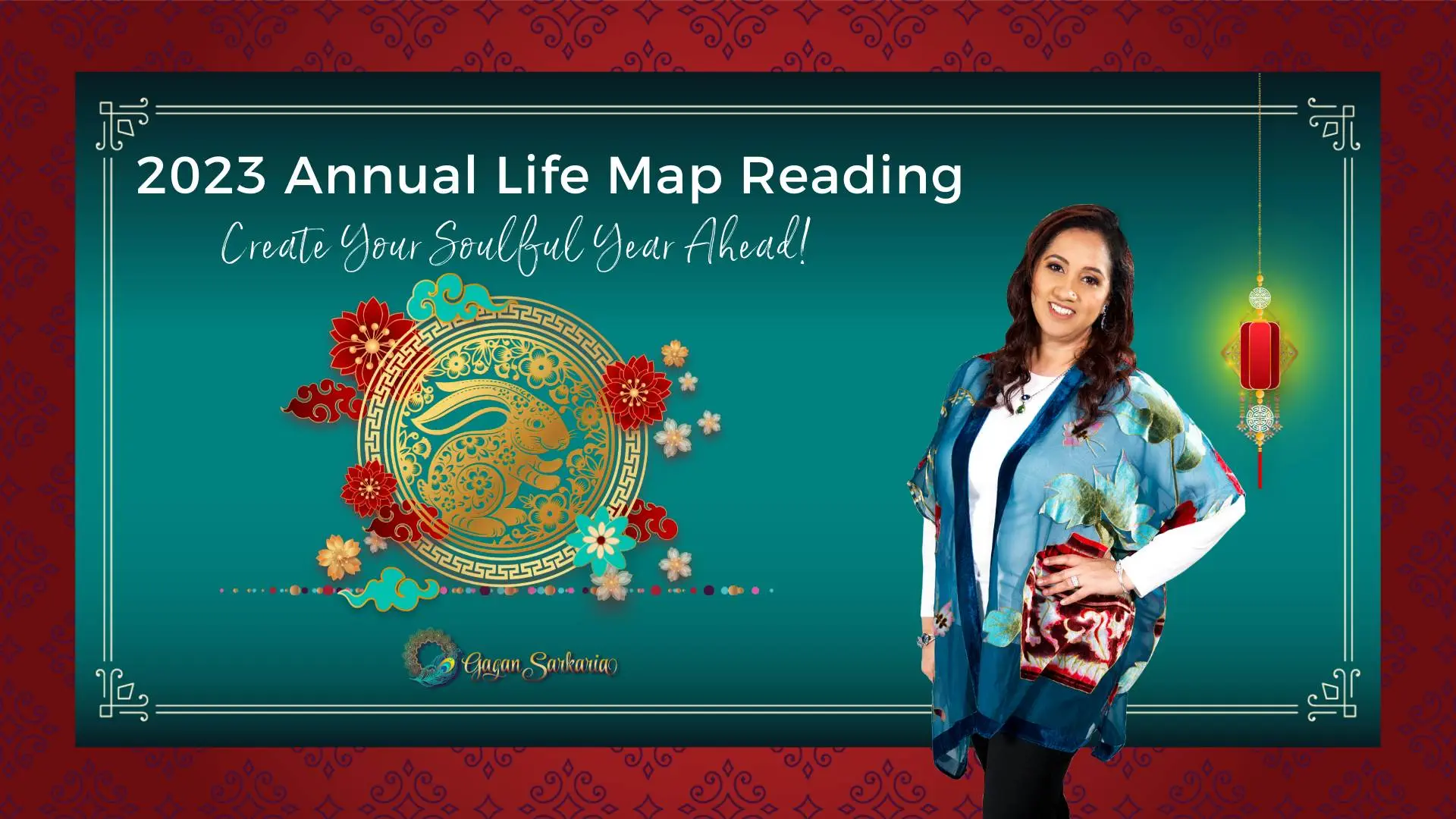 Create your soulful year ahead!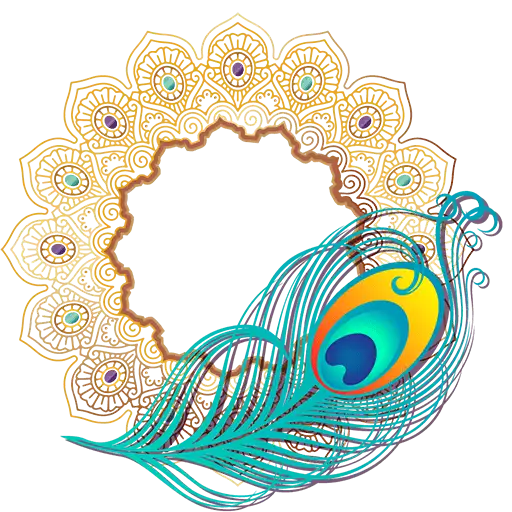 2023, the Year of the Water Rabbit, is upon us, and with it has come some New Beginnings! This year is exciting for many. However, for some, 2023 will bring challenges and tough lessons. The shift for 2023 will reward those who put in the effort. But, in turn, we will fully feel the weight of our responsibilities.
We all know the frustration of not having clarity or being a little less prepared for life's challenges. Or when plans fail and life throws a curb ball at us. When we are unable to grasp great opportunities, whether it is because we lack support, knowledge, confidence, or skills. Maybe the last three years were like that for you. Would you like to change that in 2023?
What if you had insights into these prospects beforehand? Having awareness and understanding allows you to grow with ease and much faster.

Would that change the trajectory of your destiny?
There is a difference between fate and destiny. You were fated to be born and living during these current times. You are fated to be born of your parents. I believe, we all have the destiny to fulfill, create, and recreate to walk our purposeful journey. The question is, do you have the courage to do so?
Find out what you can expect from your year ahead based on YOUR Destiny Charts, and use that knowledge to design a soulful and elevated 2023 for yourself through an Annual Life Map Reading!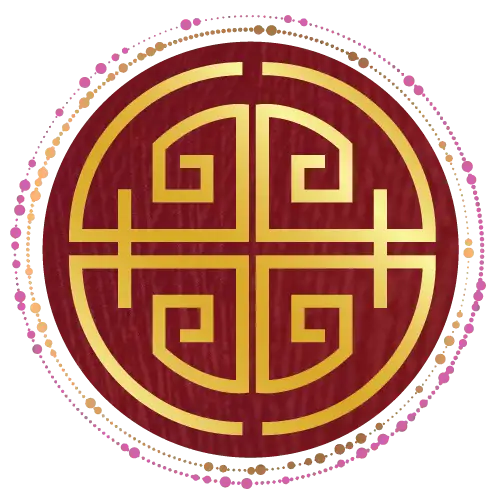 Your personalized 12-month Zi Wei Dou Shu Chart with an analysis report.
An explanation of your year ahead, giving you the clarity to plan for important life events.
A beautifully designed workbook to reflect on your learning, create your action plan, and track your progress.
All files are digitally delivered to you inside the Abundance Manifestation Academy portal within 2 to 3 weeks from the day of purchase.
Annual life map reading includes asynchronous interaction with Gagan via email or text. If you are looking for a complete Life Map Reading Program with four live calls/sessions over a 90-day journey with Gagan, please click here!
You may find reading these two blogs helpful: The key benefits of Zi Wei Dou Shu Life Map Reading and discovering your life map from a Zi Wei Dou Shu reading.
Here's What Others Had To Say About Annual Life Map Reading