Chinese Astrology And Metaphysics
Wealth And Abundance Manifestation with Zi Wei Dou Shu & Feng Shui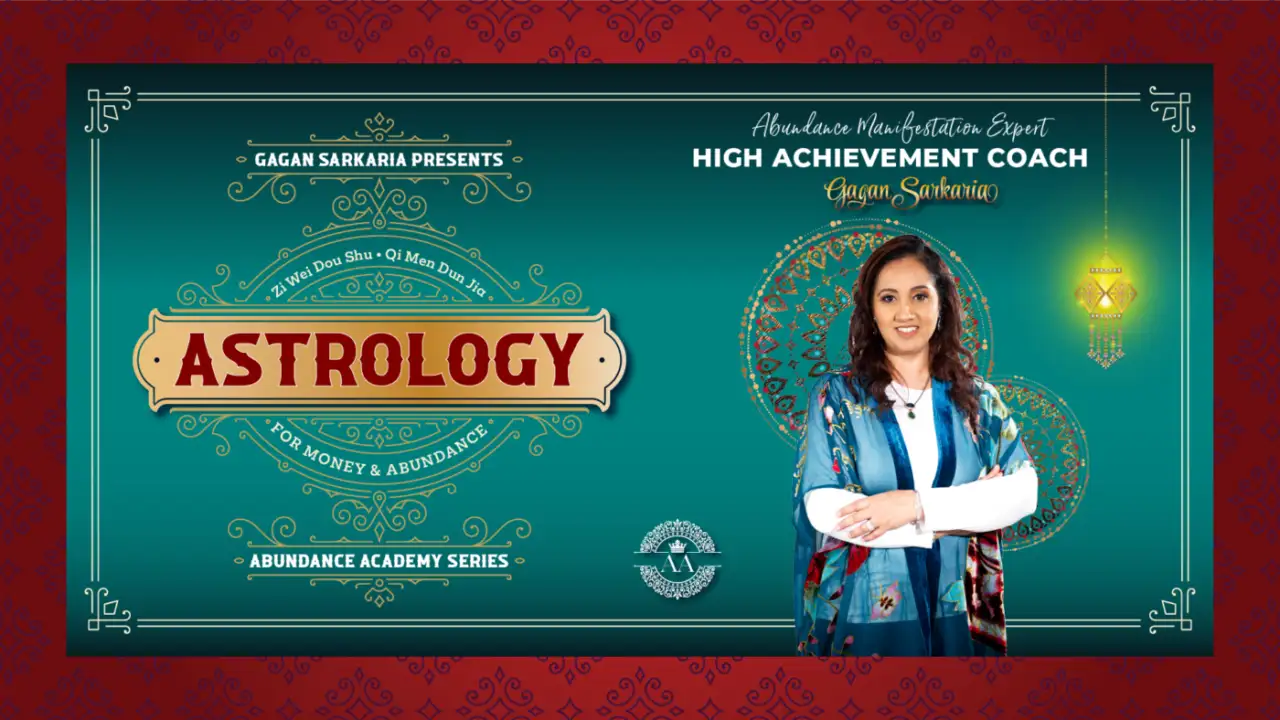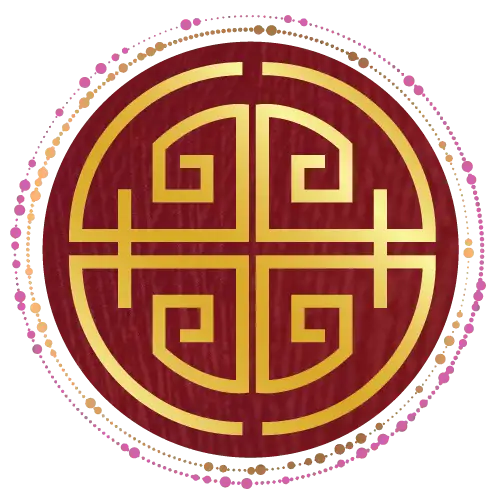 What is Chinese Metaphysics?
Chinese Metaphysics is also called the Five Arts, collectively known as Wu Shu (五 術). Chinese Metaphysics is a unique system of ancient wisdom used for thousands of years as a compass to navigate through the ups and downs of life. Most commonly, you would have encountered this system through modalities like Chinese Zodiac information, traditional Chinese Medicine, Flying Star Feng Shui, 4 Pillar Bazi Chart, etc. Purple Star Astrology — Zi Wei Dou Shu, face reading, Tai Chi, and Qi Men Dun Jia divination techniques, for instance, are also part of the five arts. 
Chinese Metaphysics subjects are divided into 5 categories. Each one has secret codes to manifest abundance, improve your luck, enhance your energy, and win the battles of life.
How can Chinese Astrology help us?
With Chinese Astrology ancient wisdom, you can discover your true astrological potential, beyond just your Chinese Zodiac sign, to bring the best out of you. I believe it is one of the best personal development, problem-solving, and forecasting tools. Chinese divination and destiny science techniques can guide you to understand yourself, your fate, and your destiny. And how you can manifest what you want in life based on your realm of possibilities. As a result of this professional and applied knowledge, you can be empowered to lead an abundant, fulfilling, and happy life.
FengShui is the subtle art of aligning and enhancing the Qi that is inside and around you. As a result, professional consultation of Zi Wei Dou Shu reading and FengShui offers detailed and specific insights, along with simple and effective solutions for identifying problems and improving your wealth, health, relationships, career, and family.
Are things going according to plan for you?
Usually when we are in our comfort zone, stuck in rat race, in shock or denial, we cannot anticipate the drama or distress headed our way. Chinese Metaphysical world has allowed me and many of my clients a pathway to fresh conception of new consciousness. Manifesting abundant blessings, as a result. When was the last time you reflected on your goals and direction in life, your relationship challenges, or health and wellness?
Maybe it is the amount of stress surrounding you. As a Feng Shui Master, I regularly align the energies to manifest abundance using destiny science and divination techniques found in Chinese Metaphysics.
Personally, I have more complexities fated on my chart, especially from relationship palaces. Having this awareness, insights offered through your SoulCode, and knowledge of my life's challenges and lessons is half the battle won. There is a big difference in the Law of Attraction and Abundance Manifestation. If things have not been going according to plan for you, try exploring alternative routes and discovering your life map reading as a starting point to enhance your good luck based on your ancient codes and astrological maps. Understanding your Soulcode would shed light on your inner and outer personalities and your hidden life lessons.
FengShui professional consultation that offers solutions and remedies aligned to your personal astrology charts and matched with the Qi of your property and environment creates outstanding results.
Redefine Your Abundance with Zi Wei Dou Shu Life Map Reading
The stars reveal the patterns that flow through our lives. Understanding these patterns is key to reshaping your path. Zi Wei Dou Shu unveils what is and what can be. See why my Zi Wei Dou Shu clients say this is a life-changing astrology reading!
Life has a way of showing you what you need to learn. My clients come to me when they have been through so many other routes and not found success. When you are ready to grow and surrender your limitations, the gifts will flow. And as the saying goes, when the student is ready, the teacher appears.
I help you open to the Universe's abundance to live a life of wealth, happiness, health, and abundance. If you want to discover your life map and create your success blueprint, click on the button below or read my Chinese Astrology and Metaphysics blogs.
How does the Universe affect us?
Life teaches us lessons, and time offers cyclical opportunities to grow. The Universe will support you and shows tough love if you are blind to your own growth or stand in your way. This stubbornness and blindness due to lack of humility and egotistical behaviors, and poor choices in life cause downward spiral phases, where everything in life can fall apart. We can see the fated events that identify these destructive phases in some of the Zi Wei Dou Shu star structures.
When you are ready to grow and surrender your limitations, you can gain refreshing perspective to manifest your abundance. Learning Chinese Metaphysics and astrology modalities like Zi Wei Dou Shu can guide you to discover your destiny blueprint and create the life you want.
Feng Shui Consultation adds depth and enhances your luck, Qi, and destiny. Keep in mind that all Feng Shui consultants are not astrology experts and vice-versa. Using your heavenly stem and earthly branch combination will give you a refreshing perspective.
How does knowing about Chinese Astrology & Metaphysics affect your day-to-day life?
Recognizing the true potential in yourself is the first step. With the right tools and insights, Chinese Metaphysics - The Five Arts, will empower you to lead a fulfilling and happy life. Knowing the fated events, the energy cycles on your charts will allow you to tap into the power of timing. Thus creating remarkable results and miraculous manifestations for you. If you are ready to discover your true destiny and live the life of your dreams, get your life map reading done. If you are interested in learning Zi Wei Dou Shu astrology, sign up for the upcoming Zi Wei Dou Shu course.
SIGN UP TO BE ON MY NEWSLETTER
Gain insights, information and inspiration to redesign your destiny!
Thank you for being here, and willing to join the tribe! I promise to keep your info safe and not to bombard you with emails.
I write, coach and teach on the topics of abundance manifestation and redesigning your destiny using Chinese Astrology and Metaphysics, including Zi Wei Dou Shu interpretation, Feng Shui, and Energy Healing work using meditation, mudras and mantras. 
What Clients Are Saying about Zi Wei Dou Shu Reading?
Carrie Scheve-Stringer
Gagan has a gift of Chinese Astrology Zi Wei Dou Shu reading and forecasting. I was looking for a new start, clarity, and direction, so Gagan did a life map reading for me.
During the astrology reading, Gagan gave me hope and direction on career paths. She forecasted the abundance and prosperity I would be making at my future job. I started with a temporary job, which turned into a full-time position.
At the end of the year, I realized what I had accomplished. I called Gagan, and we both cried.
Gagan is always encouraging, empowering, and approachable. I cherish her friendship and her creativity, her strength, and talent, and absolutely, without any hesitation, highly recommend her coaching and life map reading services.